Advanced Java
At DLK Career Development Centre, we are committed to providing industry-leading Advance Java training in Chennai. Our comprehensive courses cover the latest advancements in Java, equipping you with the skills to excel in the competitive IT landscape. Our experienced instructors ensure a dynamic and engaging learning environment, where you'll gain a deep understanding of Java programming concepts, frameworks, and tools. Join us to elevate your career prospects and become a proficient Java developer.
Whether you're a beginner looking to kickstart your career or a professional seeking to enhance your Java skills, our Advance Java training program caters to all skill levels. We offer flexible schedules and personalized guidance, making it convenient for you to master Java programming. DLK Career Development Centre is your gateway to a brighter future in the IT industry. Enroll today and embark on a journey towards Java excellence.
Course for Beginners
In our DLK Career Development Centre, most developers choose Java as a programming language while creating an application or working on any project because of its amazing features. Java is widely used for developing web applications, software, and web portals as well.
System training
The Java source code is saved with .java extension. It is necessary to compile a Java program before its execution. Like other programming languages such as C++ and C, Java also allows you to store data in variables.
Our Institute in Training
We DLK Career Development Centre provides opportunities to work and implement the knowledge by offering different projects such as creating calculator and other applications.
Online /Offline courses
We offer you training in online through team viewer, zoom calls and google calls. And we train in offline course in DLK Career Development Centre in good infrastructural class rooms with projector based, as such it will help the students to understand the concept if they see in visual.
Course Fees
We in DLK Career Development Centre, afford you a very reasonable fee for your course as such it will be helpful for all
Certificate for the course
We issue course completion certificate after you complete the course. It will be useful for you when you go for an interview.
Placements
We DLK Career Development Centre, helps you to get placements in reputed concerns, after you finish your course with us.
Syllabus
Basics of Advance Java
History of Advance Java
Advance Java Overview
Basics of JSP
JSP API, Life cycle of JSP
JSP in Eclipse and other IDE
Scriptlet tag
Expression tag
Java Do While Loop and Interview Tasks
Declaration tag
out, request, response
config, application, session
pageContext, page, exception
Immutable String, SubString
String Concatenation Vs Comparison
Single Dimensional, Multi-Dimensional Arrays
Page directive
Include directive
Taglib directive
Servlet: What and Why?
Basics of Web, Servlet API, Servlet Interface
GenericServlet, HttpServlet, Servlet Life Cycle
Servlet Collaboration,ServletConfig,RequestDispatcher
Session Tracking
Cookies, Hidden Form Field
URL Rewriting, HttpSession
Have Queries? Talk to our Career Counselor for more Guidance on picking the right career for you!
Our trainers are well versed in technical wise and they are knowledgeable in their professions
Our trainers will explain the students in a very easy method, such a way the students will understand easily.
Our trainers will put their maximum effort in explaining the students .
Our trainers have well experienced and put their full effort in explaining during the discussion with the students
Our trainers will give attention individually to all the student by one on one, until the student get well versed in it.
Instructor Led Live online training
Instructor Led classroom training
Customized and Exclusive training based on your requirement.
Customized Corporate Training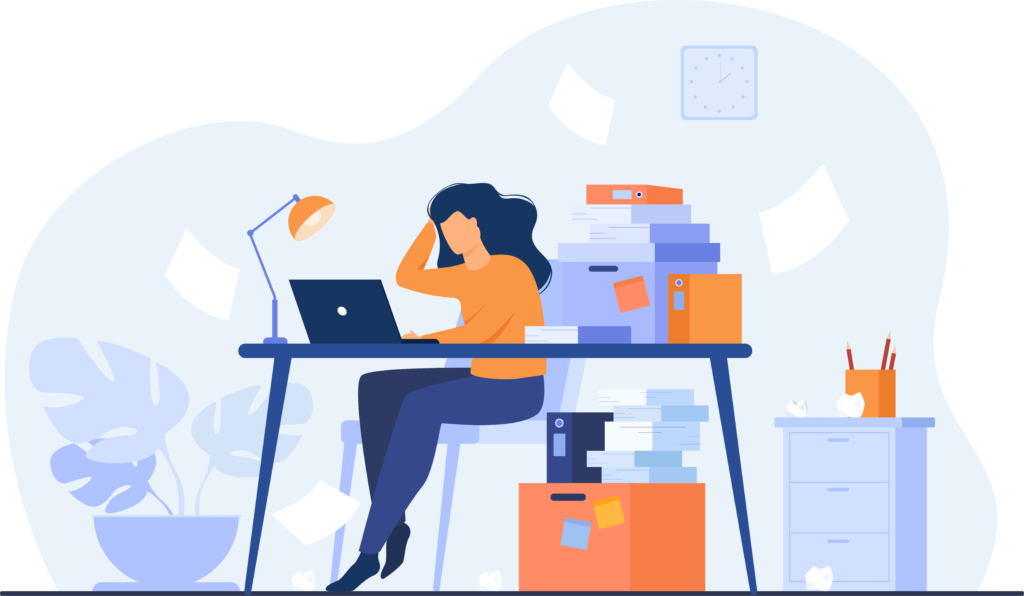 Get unique 1-on-1 Java Training from the experts on the most advanced and in-demand Java Programming
Course Training Highlights
 Course Timing- All days Monday to Saturday from 10 am to 7 pm
 Training hours – 48 to 60 hours
Course – Training in Software installation
Hardware – We make hardware, and show how is it working.
Course Documentation, with PPT or PDF, and project report.
 Certificate – After Successful completion of the training, certification will be done by us.
We take one to one responsibility to every student.
Study Materials will be given
 Programming code – issued
 Guidelines in Technology – will be explained well.
 After completion of the training, successfully, the student will be issued a course completion certificate.
Who can attend this programme?
 College students from 1st year to 4th year
 Fresh pass-out students
 Peoples who are searching good jobs
Outcome of this training  programme
Will be a well-trained Programmer before graduation
Will be a well-trained Programmer before graduation
Acceptance of work in all their fields
 To develop good attitude, speedy in their work
 Will get good placements in MNC's