Hardware and Networking is a vast field in India. It refers to the process of supplying data and information by linking the group of networks using hardware's such as switches, hubs, gateways, access points, network interface cards, networking cables.
Training Centre
We in DLK Career Development Centre, gives training in this skill. So we make sure that the skill and experience that student gain during their courses makes them competent enough to take an challenging roles in their workplace keeping this in perspective, We DLK Career Development centre makes a lot of time, for the students to grooms every single one info becoming a highly – skilled IMS professionals.
Course for Beginners
As the networking is growing fast, like all other areas in the field of Information Technology, there's a necessity for qualified professionals with the knowledge necessary to keep networks up and running, secure, and reliable in hardware and networking. It is run and managed by a seasoned professional who leads a team of educators and trainers having relevant domain expertise.
Training Institute
We, DLK Career Development Centre, have designed and developed industry-oriented courses with high -powered practice sessions that will give you the edge to make your dream to reality. In DLK Career Development Centre, one can get trained in the subject of their choice by opting from a wide range of courses. These easy-to-follow courses are primarily aimed at students, working professionals as well as IT professionals who want to enhance their knowledge and further their career prospects.
Online and Off line courses
We in DLK Career Development Centre, we offer you classes in Online / Off line also. In on line, we take the courses in Zoom Meet, Team viewer and Google Meet. In Offline, we have well cleaned with good infrastructure class rooms with projector based classrooms which makes the students interest in understanding their concepts.
Fees
We offer you very less fees in affordable price, We give you discounts in your course fees, when you come in a batch of 3 – 5 students, as per our terms and conditions.
Certificate
We in DLK Career Development Centre, we issue a certificate after you complete your course with us, which will add up in your resumes to get good placement in MNC . We will help you in getting good jobs in leading companies
Syllabus
Basics of What is Hardware and Networking ?
Basics of Hardware and Networking Overview
History of Hardware and Networking
Features Hardware and Networking
Configure & Apply BIOS Settings
Differentiate between motherboard components
Contrast RAM types and features
Install and configure expansion cards
Install an appropriate power supply
Evaluate types and features of display devices
Identify connector types and associated cables
Application Management
page directive
Include directive
Security threats and solutions
Antivirus and corporate security
Anti spam,Anti malware softwares
Keypad Interfacing Identify types of network cables
Categorize characteristics
TCP/IP
Explain common TCP and UDP ports,
Identify various types of networks
Configuring DNS Server
Configuring DHCP servers
Desinging LAN / Wireless Networks
Have Queries? Talk to our Career Counselor for more Guidance on picking the right career for you!
Our trainers are well versed in technical wise and they are knowledgeable in their professions
Our trainers will explain the students in a very easy method, such a way the students will understand easily.
Our trainers will put their maximum effort in explaining the students .
Our trainers have well experienced and put their full effort in explaining during the discussion with the students
Our trainers will give attention individually to all the student by one on one, until the student get well versed in it.
Instructor Led Live online training
Instructor Led classroom training
Customized and Exclusive training based on your requirement.
Customized Corporate Training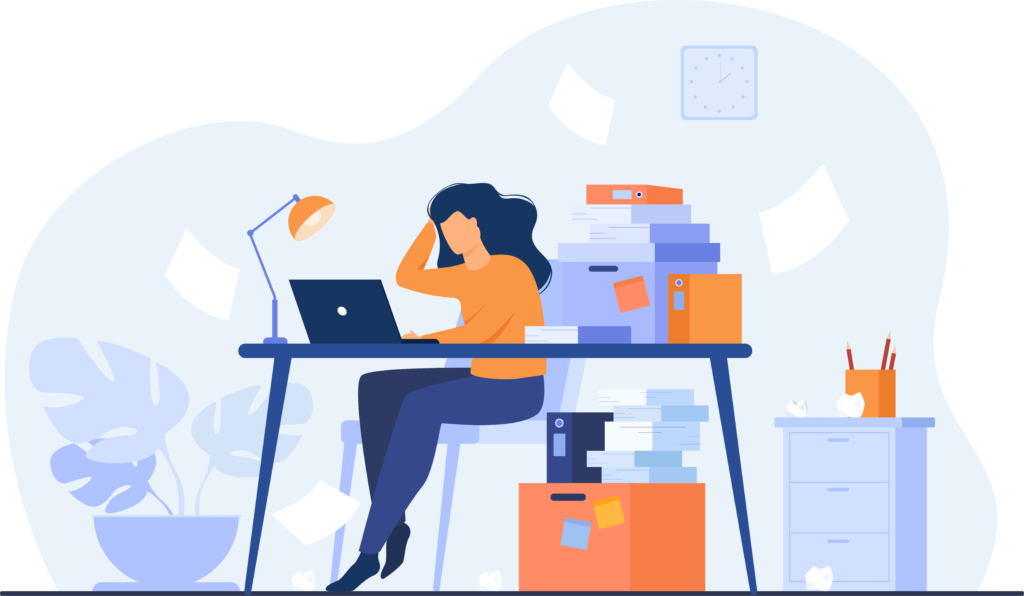 Get unique 1-on-1 Java Training from the experts on the most advanced and in-demand Java Programming
Course Training Highlights
 Course Timing- All days Monday to Saturday from 10 am to 7 pm
 Training hours – 48 to 60 hours
Course – Training in Software installation
Hardware – We make hardware, and show how is it working.
Course Documentation, with PPT or PDF, and project report.
 Certificate – After Successful completion of the training, certification will be done by us.
We take one to one responsibility to every student.
Study Materials will be given
 Programming code – issued
 Guidelines in Technology – will be explained well.
 After completion of the training, successfully, the student will be issued a course completion certificate.
Who can attend this programme?
 College students from 1st year to 4th year
 Fresh pass-out students
 Peoples who are searching good jobs
Outcome of this training  programme
Will be a well-trained Programmer before graduation
Will be a well-trained Programmer before graduation
Acceptance of work in all their fields
 To develop good attitude, speedy in their work
 Will get good placements in MNC's