DLK Career Development Centre in Chennai is your go-to destination for high-quality Hibernate training. Hibernate is a critical framework for Java developers, and our comprehensive courses are designed to equip you with the expertise required to excel in this technology. With hands-on training, real-world projects, and guidance from industry professionals, you'll gain the confidence to work on Hibernate projects and advance your career in the software development field.
Our experienced instructors at DLK Career Development Centre are dedicated to ensuring your success. Whether you're a beginner looking to start your journey in Hibernate or an experienced developer seeking to enhance your skills, our flexible training programs cater to all levels. Join us and discover why we are the trusted choice for Hibernate training in Chennai. Don't miss this opportunity to boost your career prospects – enroll with DLK Career Development Centre today!
Course for the Beginners
In DLK Career Development Centre, we give you training in the basics of Hibernate that will help a beginner to learn about this technology. Here we cover basic topics like Object Relational mapping, object Identifier etc. to advanced topics like caching and batch processing in hibernate. But Hibernate framework is well suited for enterprise level applications and acts as mediator between object & relational approaches
Training Institute
We, DLK Career Development Centre give training in Hibernate. It is an open source ORM (Object Relational Mapping) framework helps to move from object-oriented programming to relational databases. It covers a JDBC connection. It acts as a factory for transaction. It handles mandatory or first level cache of persistent objects when migrating the object graph or looking up objects by identifier. Hibernate reduces the burden of developer by providing much of the functionality and let the developer to concentrate on business logic.
Online and Offline classes
We offer you online and offline classes. In online class, we take class through Team Viewer, Zoom call and Google call. In Off line classes, we DLK Career Development Centre have well infrastructural classrooms with Projector facilities, such a way the students will easily grasp their concept easier through Visualization than theoretical.
Course Fees
We in DLK Career Development Centre, offer this course to you in a very affordable and flexible fees. we give you discount also when you bring a batch of students according to our terms and conditions.
Course certificate
In this growing competitive world, it's always important to carry a tag with you. Certification is central to the learning process as it provides validation of skill sets for specific job roles. So, we, DLK Career Development Centre issue a certificate after you complete your courses, so this certification also offers a natural progression to support your career goals.
Placement
We help you Placements for the Job seekers in reputed concerns also.
Syllabus
Basics of Hibernate
History of Hibernate
Hibernate Overview
Basics of JSP
JSP API, Life cycle of JSP
JSP in Eclipse and other IDE
Scriptlet tag
Expression tag
Java Do While Loop and Interview Tasks
Declaration tag
out, request, response
config, application, session
pageContext, page, exception
Immutable String, SubString
String Concatenation Vs Comparison
Single Dimensional, Multi Dimensional Arrays
Page directive
Include directive
Taglib directive
Servlet: What and Why? 
Basics of Web, Servlet API, Servlet Interface
GenericServlet, HttpServlet, Servlet Life Cycle
Servlet Collaboration,ServletConfig,RequestDispatcher
Session Tracking
Cookies, Hidden Form Field
URL Rewriting, HttpSession
Have Queries? Talk to our Career Counselor for more Guidance on picking the right career for you!
Our trainers are well versed in technical wise and they are knowledgeable in their professions
Our trainers will explain the students in a very easy method, such a way the students will understand easily.
Our trainers will put their maximum effort in explaining the students .
Our trainers have well experienced and put their full effort in explaining during the discussion with the students
Our trainers will give attention individually to all the student by one on one, until the student get well versed in it.
Instructor Led Live online training
Instructor Led classroom training
Customized and Exclusive training based on your requirement.
Customized Corporate Training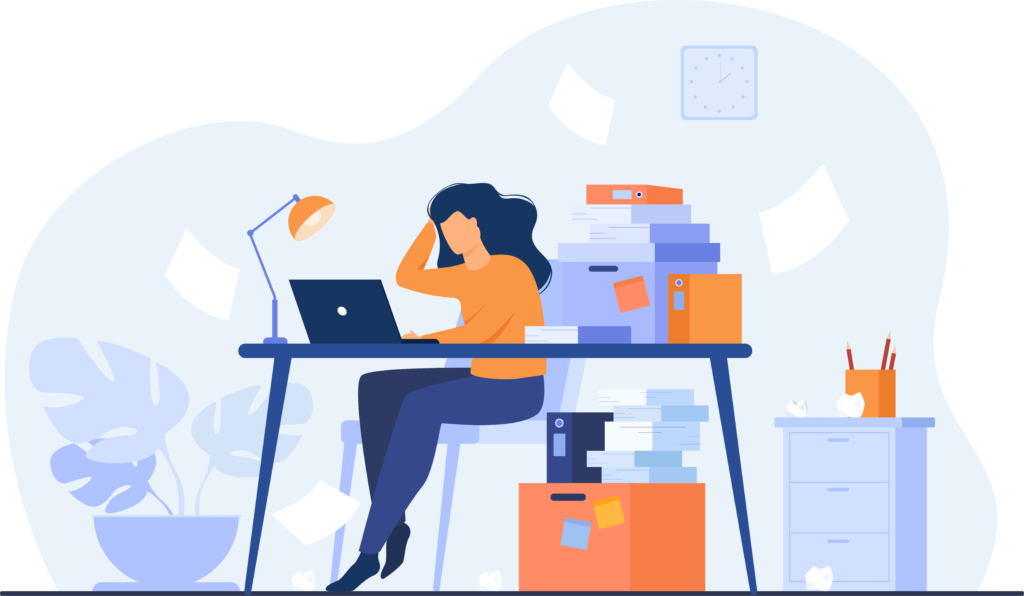 Get unique 1-on-1 Java Training from the experts on the most advanced and in-demand Java Programming
Course Training Highlights
 Course Timing- All days Monday to Saturday from 10 am to 7 pm
 Training hours – 48 to 60 hours
Course – Training in Software installation
Hardware – We make hardware, and show how is it working.
Course Documentation, with PPT or PDF, and project report.
 Certificate – After Successful completion of the training, certification will be done by us.
We take one to one responsibility to every student.
Study Materials will be given
 Programming code – issued
 Guidelines in Technology – will be explained well.
 After completion of the training, successfully, the student will be issued a course completion certificate.
Who can attend this programme?
 College students from 1st year to 4th year
 Fresh pass-out students
 Peoples who are searching good jobs
Outcome of this training  programme
Will be a well-trained Programmer before graduation
Will be a well-trained Programmer before graduation
Acceptance of work in all their fields
 To develop good attitude, speedy in their work
 Will get good placements in MNC's