Silverlight Training
Silverlight provides a platform for delivering rich, immersive experiences across multiple platforms and devices. DLK Career Development Centre, gives Silverlight for Developers training class is a comprehensive way for Web and interactive developers to learn how to build applications and create content that leverages the power of Microsoft Silverlight. Contact us for Microsoft Silverlight training class.
Training centre
We DLK Career Development Centre give training to the designers who need to create user interfaces and interactive content for Silverlight applications, media players, or mobile devices. This training course can be offered as a private class for groups or individuals, and the content can be customized to meet your specific needs. to discuss customizing this training course.
Beginners
We in DLK Career Development Centre gives training for the beginners in Silverlight overview, we give training in Understanding Silverlight capabilities, Introduction to XAML, Customizing user interface, using controls, adding interactivity, Publishing and XAP file.
Training Institute
Our DLK Career Development Centre gives this training course uses lesson files and content from the Photoshop Digital Classroom, which was written and created by our instructors. These training courses are delivered by the same instructors that write this best-selling series. We also train you in List & Data Grid controls, setting data binding, Encoding video for Silverlight using Expression Media Encoder, preparing video, Encoding basics, controlling media elements, Adding video to projects and etc…
Online and Off line
We offer you online and offline classes also. Through online we connect you in Zoom Meets, Google Meets, and Team viewer. In offline classes, we have classrooms with Projector based and with good infrastructural, which makes the students to understand their concepts very easily through visualization.
FEE
We offer you the course in a very reasonable and affordable way, such a way everyone can afford.
Certificate
We issue course completion certificate when you finish your project successfully, which will be helpful for you when you seek for the job in your future. It will be a plus point for career base..
Syllabus
Basics of SilverLight
History of SilverLight
SilverLight Overview
AJAX(ATLAS) importance in Web applications
History of SilverLight
Features of SilverLight
Shifting from ASP to SilverLight, SilverLight to web 2.0
SilverLight as Framework, Namespaces
SilverLight – New Scenario in the development process with IDE – VS.NET
Web Pages to Web Forms, HTML – SilverLight,
Understanding the SilverLight
C#.Net role in SilverLight Development
SilverLight/C#.Net – the Industry approach
Client-side & Server-side Controls
Working with Server Controls
Applying Styles to Controls, Themes, Skins, etc
Single Dimensional, Multi Dimensional Arrays
Try, catch, finally block
Multiple Catch Block, Nested try
Applying Styles to Controls, Themes, Skins
Intrinsic – Validation – Bound – DataSource
Navigation – Login – Web Parts & AJAX.-as building blocks.
Validating Form with Validation Controls of SilverLight
Using Required Field Validator control
Using Compare Validator Control
Create Server-side / Client-side functions
Group Validations & avoiding Validations
Finally – Client Targets & Validation Summary control
USER CONTROLS & CONFIGURING SilverLight APPLICATION
Creating User Controls
Registering User Controls
New Configuration Model, SilverLight Confn Tool
Have Queries? Talk to our Career Counselor for more Guidance on picking the right career for you!
Our trainers are well versed in technical wise and they are knowledgeable in their professions
Our trainers will explain the students in a very easy method, such a way the students will understand easily.
Our trainers will put their maximum effort in explaining the students .
Our trainers have well experienced and put their full effort in explaining during the discussion with the students
Our trainers will give attention individually to all the student by one on one, until the student get well versed in it.
Instructor Led Live online training
Instructor Led classroom training
Customized and Exclusive training based on your requirement.
Customized Corporate Training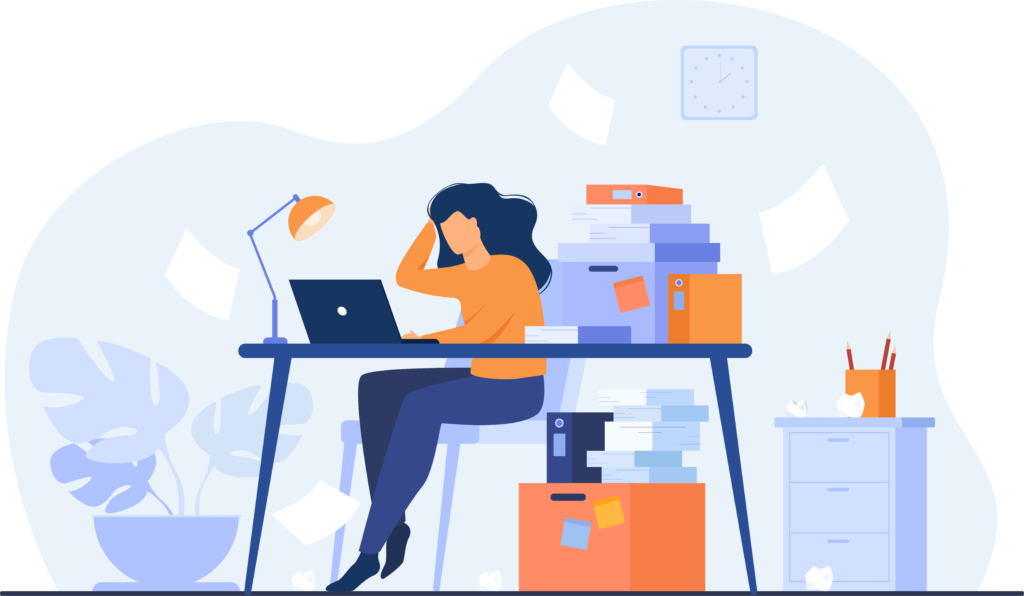 Get unique 1-on-1 Java Training from the experts on the most advanced and in-demand Java Programming
Course Training Highlights
 Course Timing- All days Monday to Saturday from 10 am to 7 pm
 Training hours – 48 to 60 hours
Course – Training in Software installation
Hardware – We make hardware, and show how is it working.
Course Documentation, with PPT or PDF, and project report.
 Certificate – After Successful completion of the training, certification will be done by us.
We take one to one responsibility to every student.
Study Materials will be given
 Programming code – issued
 Guidelines in Technology – will be explained well.
 After completion of the training, successfully, the student will be issued a course completion certificate.
Who can attend this programme?
 College students from 1st year to 4th year
 Fresh pass-out students
 Peoples who are searching good jobs
Outcome of this training  programme
Will be a well-trained Programmer before graduation
Will be a well-trained Programmer before graduation
Acceptance of work in all their fields
 To develop good attitude, speedy in their work
 Will get good placements in MNC's