DLK Career Development Centre in Chennai is your destination for top-tier BIGDATA TRAINING. Our expert instructors guide you through the intricacies of BIGDATA technologies, including Hadoop, Spark, and more. Gain hands-on experience and practical insights to excel in the world of big data analytics. Whether you're a beginner or looking to advance your career, our tailored courses ensure you're well-prepared for the challenges of the data-driven industry.
Our Chennai-based BIGDATA TRAINING programs are designed to cater to the needs of both aspiring data professionals and organizations seeking to harness the potential of big data. With our industry-relevant curriculum and state-of-the-art facilities, DLK Career Development Centre is your trusted partner in mastering BIGDATA. Join us today and embark on a journey to become a certified BIGDATA Training in Chennai.
Course Beginners
Prepare yourself for an exciting Data Science career by learning in-demand Data Science and AI skills, through DLK Career Development Centre, with 25 in-class real-world projects focused on providing diverse industry exposure. Future-proof your career with this industry-relevant course.
Course training Institute
Learn from one of the best faculty in Chennai through our DLK Career Development Centre in live online sessions and discussions through Team viewer, Zoom Calls, Google calls. The sessions from our faculties will help you build Data Science concepts which will help you learn practical implementation of Machine Learning, Deep Learning, and AI techniques through real-world projects.
Online / Offline courses
We take off line class also, in which we have classrooms with Projector based with good infrastructure and our trainers are very flexible in timing and they will explain until you understand concept. The faculty also enables you to pick datasets relevant to your profile and add impressive projects to enhance your profile. This AI & ML project portfolio significantly increases your odds of landing your dream job.
We in DLK Career Development Centre will make you as passionate about analytics because through it the students can drive the emerging big data technologies and enhance business growth.
Certificate
After completion of your course in DLK Career Development Centre we provide you our course completion certificate as it will make you professional in in Big Data, and it will add considerable value to your professional credentials.
Placements
We DLK Career Development Centre, gives you training in Core Data which is a framework that you use to manage the model layer objects in your application. It provides generalized and automated solutions to common tasks associated with object life cycle and object graph management, including persistence.
Syllabus
Basics of BigData
History of BigData
BigData Overview
Modules of Hadoop
Advantages of Hadoop
HDFS, Yarn, MapReduce
HBase Overview
What is HBase, HBase Model
HBase Read, HBase Write
HBase Installation, RDBMS vs HBase
HBase Commands
HBase Example
What is Hive?, Hive Installation
Hive Partitioning, Hive Commands
Hive DML Commands
What is Pig?, Pig Installation,
Pig Latin Concepts, Pig Data Types
Pig Example, Pig UDF
What is Sqoop?
Sqoop Installation
Starting Sqoop
1. Sqoop Import
PC based Sqoop Integration
Sqoop Export
Have Queries? Talk to our Career Counselor for more Guidance on picking the right career for you!
Our trainers are well versed in technical wise and they are knowledgeable in their professions
Our trainers will explain the students in a very easy method, such a way the students will understand easily.
Our trainers will put their maximum effort in explaining the students .
Our trainers have well experienced and put their full effort in explaining during the discussion with the students
Our trainers will give attention individually to all the student by one on one, until the student get well versed in it.
Instructor Led Live online training
Instructor Led classroom training
Customized and Exclusive training based on your requirement.
Customized Corporate Training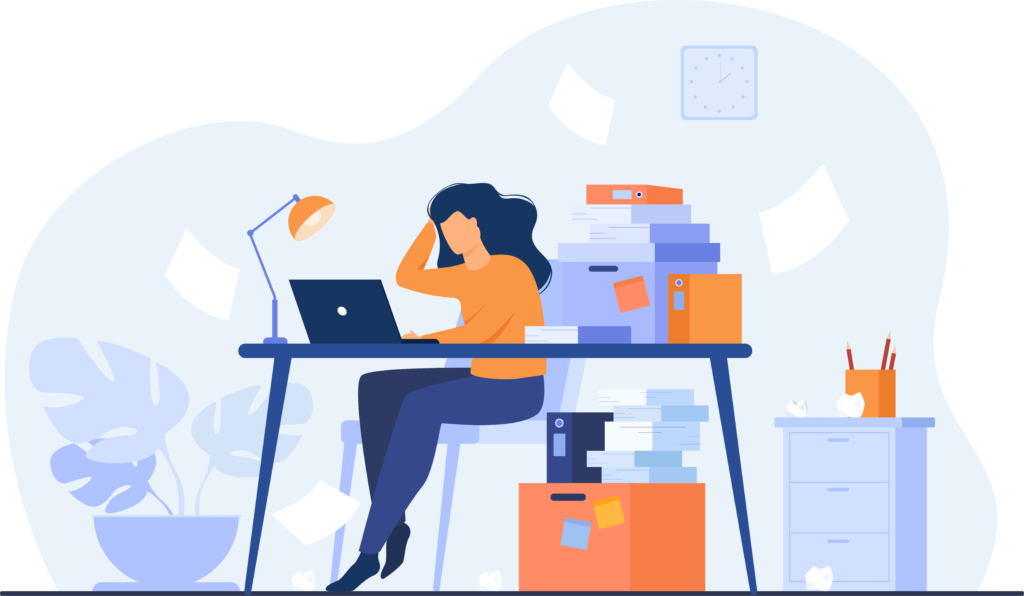 Get unique 1-on-1 Java Training from the experts on the most advanced and in-demand Java Programming
Course Training Highlights
 Course Timing- All days Monday to Saturday from 10 am to 7 pm
 Training hours – 48 to 60 hours
Course – Training in Software installation
Hardware – We make hardware, and show how is it working.
Course Documentation, with PPT or PDF, and project report.
 Certificate – After Successful completion of the training, certification will be done by us.
We take one to one responsibility to every student.
Study Materials will be given
 Programming code – issued
 Guidelines in Technology – will be explained well.
 After completion of the training, successfully, the student will be issued a course completion certificate.
Who can attend this programme?
 College students from 1st year to 4th year
 Fresh pass-out students
 Peoples who are searching good jobs
Outcome of this training  programme
Will be a well-trained Programmer before graduation
Will be a well-trained Programmer before graduation
Acceptance of work in all their fields
 To develop good attitude, speedy in their work
 Will get good placements in MNC's