DLK Career Development Centre in Chennai. With our expert guidance and comprehensive courses, you can gain the skills and knowledge needed to succeed in the world of Oracle.
At DLK Career Development Centre, we understand the importance of Oracle training in today's competitive job market. That's why we offer top-notch training programs that cover all aspects of Oracle, from fundamentals to advanced topics. Our experienced instructors will guide you through the intricacies of Oracle, helping you build a strong foundation and advance your career.
Whether you're a beginner looking to start your Oracle journey or a seasoned professional aiming to enhance your skills, our Oracle training programs are designed to meet your needs. Join DLK Career Development Centre in Chennai today and take the first step towards a rewarding career in Oracle.
Introduction (History Of Oracle)
Introduction (History Of Oracle)
History of Oracle
Features of Oracle
Data Definition using Oracle
Data Types
Constraints and Indexes
Views
Basic Data Manipulation using Oracle
Basic Data Manipulation using Oracle
Transactions
Transactions
Single Dimensional, Multi Dimensional Arrays
Import/Export
Oracle for Import/Export
Have Queries? Talk to our Career Counselor for more Guidance on picking the right career for you!
Our trainers are well versed in technical wise and they are knowledgeable in their professions
Our trainers will explain the students in a very easy method, such a way the students will understand easily.
Our trainers will put their maximum effort in explaining the students .
Our trainers have well experienced and put their full effort in explaining during the discussion with the students
Our trainers will give attention individually to all the student by one on one, until the student get well versed in it.
Instructor Led Live online training
Instructor Led classroom training
Customized and Exclusive training based on your requirement.
Customized Corporate Training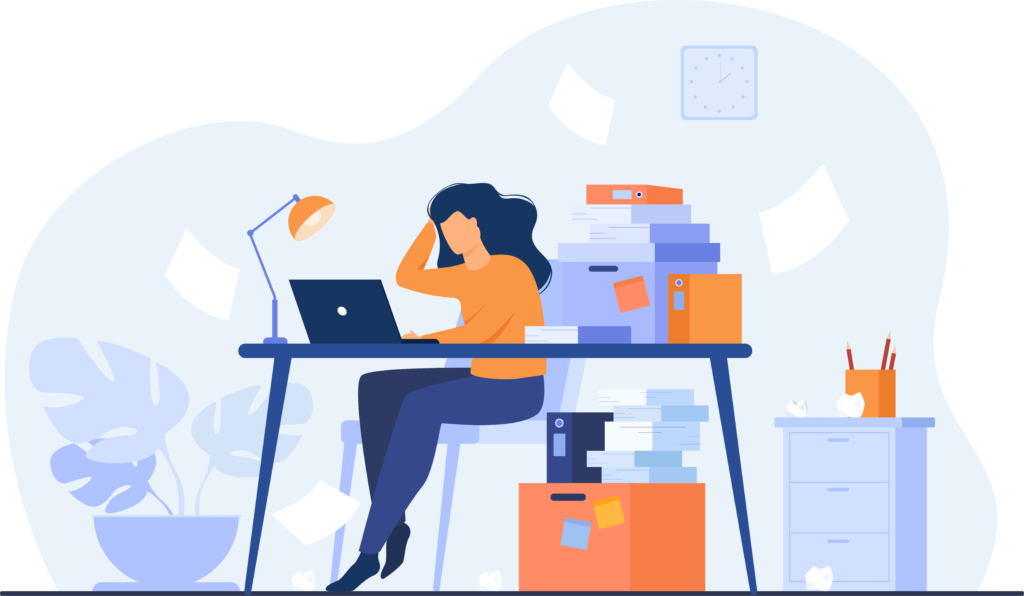 Get unique 1-on-1 Java Training from the experts on the most advanced and in-demand Java Programming
Course Training Highlights
 Course Timing- All days Monday to Saturday from 10 am to 7 pm
 Training hours – 48 to 60 hours
Course – Training in Software installation
Hardware – We make hardware, and show how is it working.
Course Documentation, with PPT or PDF, and project report.
 Certificate – After Successful completion of the training, certification will be done by us.
We take one to one responsibility to every student.
Study Materials will be given
 Programming code – issued
 Guidelines in Technology – will be explained well.
 After completion of the training, successfully, the student will be issued a course completion certificate.
Who can attend this programme?
 College students from 1st year to 4th year
 Fresh pass-out students
 Peoples who are searching good jobs
Outcome of this training  programme
Will be a well-trained Programmer before graduation
Will be a well-trained Programmer before graduation
Acceptance of work in all their fields
 To develop good attitude, speedy in their work
 Will get good placements in MNC's