DLK Career Development Centre is your premier destination for Cloud Sim training in Chennai. Our dedicated team of experienced instructors and state-of-the-art facilities ensure that you receive the highest quality education in cloud simulation technology. Whether you're a beginner looking to start your cloud computing journey or an IT professional seeking to enhance your skills, our tailored courses cater to all levels of expertise. At DLK, we are committed to helping you succeed in the dynamic world of cloud technology.
Our Cloud Sim training program covers a wide range of topics, including cloud deployment models, virtualization, resource management, and hands-on simulations using cutting-edge tools. With a strong emphasis on practical learning, you'll have the opportunity to work on real-world projects and gain valuable experience that will make you stand out in the competitive job market. Join DLK Career Development Centre today to embark on your path to becoming a certified cloud simulation expert in Chennai.
Course for the Beginners
We in DLK Career Development Centre, our instructor-led course before offering the training a detailed discussion will be done to understand what is the need and how the training should be planned to bring effective results. For a beginner-level Cloudsim Training. Before we implement any use-case in iFogsim, it is very important that we should be first able to understand its project structure.
Training Institute
We in DLK Career Development Centre gives training in Working with Cloudsim or its extensions requires an insight knowledge about the API and it is a bit tricky but easy to follow. As we have been working around this tool since 2013, we can be a good help to you for accelerated learning through Cloudsim training. Training on Cloudsim simulation toolkit is offered to individuals as well as in a group and due to the COVID19 situation. It is a java programming language based API that inherits the established API of Cloudsim to manage its underlying discrete event-based simulation. It also utilizes the API Cloudsim SDN for relevant network-related workload handling.
Online /offline classes
We DLK Career Development Centre, gives training in offline, as we have well furnished and infrastructural class rooms with Project based class rooms and in online, we are connecting the students by Team viewer, zoom calls and Google calls.
Course Fees
We in DLK Career Development Centre, charge you very low fees which is affordable by everyone, and we give you discount for those who comes as a batch for our training Centre as per our terms and conditions.
Certification
We DLK Career Development Centre, will provide you a certificate after you complete your course here.
Placement
Regardless of the industry or field, these two things help to protect the interests of employers, and the customers who rely on sufficiently trained employees, we DLK Career Development Centre recommend you for the placement also.
Syllabus
Basics of Cloud SIM
History of Cloud SIM
Cloud SIM Overview
Introduction (History of CloudSim)

CloudSim Overview
History of Cloud SIM
Features of Cloud SIM
Data Center & Host
Virtual Machine & Cloud set
Datacenter Broker
Declaration tag
Polymorphism & Inheritance
Overloading & Overriding
Immutable String, SubString
String Concatenation Vs Comparison
Single Dimensional, Multi Dimensional Arrays
Try, catch, finally block
Multiple Catch Block, Nested try
Exception Handling with Method
Life cycle of Thread, Create Thread
Sleeping Thread, Start a thread twice
Garbage Collection, Runtime class
ImJava IO, Collections, Date
Java Input/Output, Inputstream, Output Stream
Set, List, Map, Collections Sorting
Date, Simple Date Format, Gregorian Calendar
Swings Components HttpSession
JDBC & Project Work for Windows Application
Have Queries? Talk to our Career Counselor for more Guidance on picking the right career for you!
Our trainers are well versed in technical wise and they are knowledgeable in their professions
Our trainers will explain the students in a very easy method, such a way the students will understand easily.
Our trainers will put their maximum effort in explaining the students .
Our trainers have well experienced and put their full effort in explaining during the discussion with the students
Our trainers will give attention individually to all the student by one on one, until the student get well versed in it.
Instructor Led Live online training
Instructor Led classroom training
Customized and Exclusive training based on your requirement.
Customized Corporate Training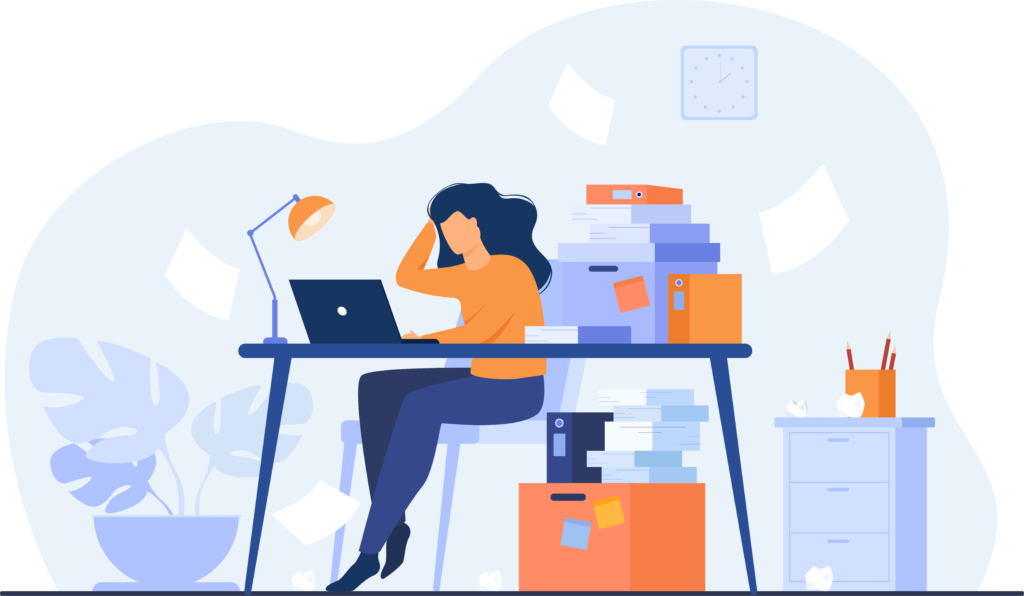 Get unique 1-on-1 Java Training from the experts on the most advanced and in-demand Java Programming
Course Training Highlights
 Course Timing- All days Monday to Saturday from 10 am to 7 pm
 Training hours – 48 to 60 hours
Course – Training in Software installation
Hardware – We make hardware, and show how is it working.
Course Documentation, with PPT or PDF, and project report.
 Certificate – After Successful completion of the training, certification will be done by us.
We take one to one responsibility to every student.
Study Materials will be given
 Programming code – issued
 Guidelines in Technology – will be explained well.
 After completion of the training, successfully, the student will be issued a course completion certificate.
Who can attend this programme?
 College students from 1st year to 4th year
 Fresh pass-out students
 Peoples who are searching good jobs
Outcome of this training  programme
Will be a well-trained Programmer before graduation
Will be a well-trained Programmer before graduation
Acceptance of work in all their fields
 To develop good attitude, speedy in their work
 Will get good placements in MNC's