DLK Career Development Centre in Chennai is your premier destination for top-notch Robotics Training. Our commitment to excellence and innovation sets us apart as the leading institute in Chennai, dedicated to shaping the engineers of tomorrow.
With a specialized focus on Robotics Training, we offer cutting-edge courses and hands-on experiences that empower you to design, build, and program robots of the future. Our expert instructors guide you through the intricacies of robotics, ensuring you gain the skills and knowledge needed to excel in this rapidly evolving field.
At DLK Career Development Centre, we understand the importance of practical learning. That's why our state-of-the-art labs and workshops provide the perfect environment for you to bring your robotic creations to life. We believe in nurturing talent and fostering creativity, and our Robotics Training programs are designed to do just that.
Whether you're a student looking to kickstart your career or a professional seeking to upskill, DLK Career Development Centre in Chennai has the right Robotics Training program for you. Join us today and become part of a community passionate about shaping the future through robotics innovation. Your journey to a brighter future starts here.
Training Centre
Our DLK Career Development Centre, gives training in Robotics to the students. Our faculties our expert in Robotics and are specialized in training on PLC / SCADA for the Engineering students to train them in various PLC's.
Training for Beginners
We train for the beginners. Our hands-on training program are designed exclusively for enhancing the engineering students for employability and skills. This will help them to complete the project on their own and at the same time they shall not be deterred from taking up challenging projects due to lack of knowledge or guidance.
Training Institute
We DLK Career Development Centre have come out with an innovative solution, that after choosing the project, we shall train the students in the technology involved and technical knowledge for executing the project on their own. At the same time, we shall assist them whenever any problem arises.
Online / Offline classes
We offer you training in Online and Offline also. Through online, we get in touch with you by Zoom meet, google meet or team viewer. In Offline classes, we have classrooms with good infrastructure and Projector based, such a way that the student will understand very easily by Visualization than theoretically their concepts
Fees
We DLK Career Development Centre, offer you very less fees for this course which will be affordable for all kinds of students.
Certificate
We in DLK Career Development Centre, give you our course completion certificate after you successfully complete the course only. This certificate will increase your values in your resume.
Placement
Post training, we DLK Career Development Centre provide placement assistance to successful students in leading MNC's..
Syllabus
Basics of What is Robotics?
Basics of Robotics Overview
History of Robotics
Features Robotics
Introduction to 8051
Pin Configuration, LED Interfacing
Keypad Interfacing, Motor interfacing,
Introduction to PIC Microcontroller
Pin Configuration, LED and LCD Interfacing
Motor interfacing, Timers,
Introduction to PIC Microcontroller
Pin Configuration, LED and LCD Interfacing, Motor interfacing, Timers,
Keypad Interfacing
AARM Microcontroller, Motor interfacing
I2C, MAX 7221, RTC,
Introduction to ARM
Pin Configuration
LED and LCD Interfacing
Keypad Interfacing
Motor interfacing
Serial Communication
ADC, Serial Communication
Have Queries? Talk to our Career Counselor for more Guidance on picking the right career for you!
Our trainers are well versed in technical wise and they are knowledgeable in their professions
Our trainers will explain the students in a very easy method, such a way the students will understand easily.
Our trainers will put their maximum effort in explaining the students .
Our trainers have well experienced and put their full effort in explaining during the discussion with the students
Our trainers will give attention individually to all the student by one on one, until the student get well versed in it.
Instructor Led Live online training
Instructor Led classroom training
Customized and Exclusive training based on your requirement.
Customized Corporate Training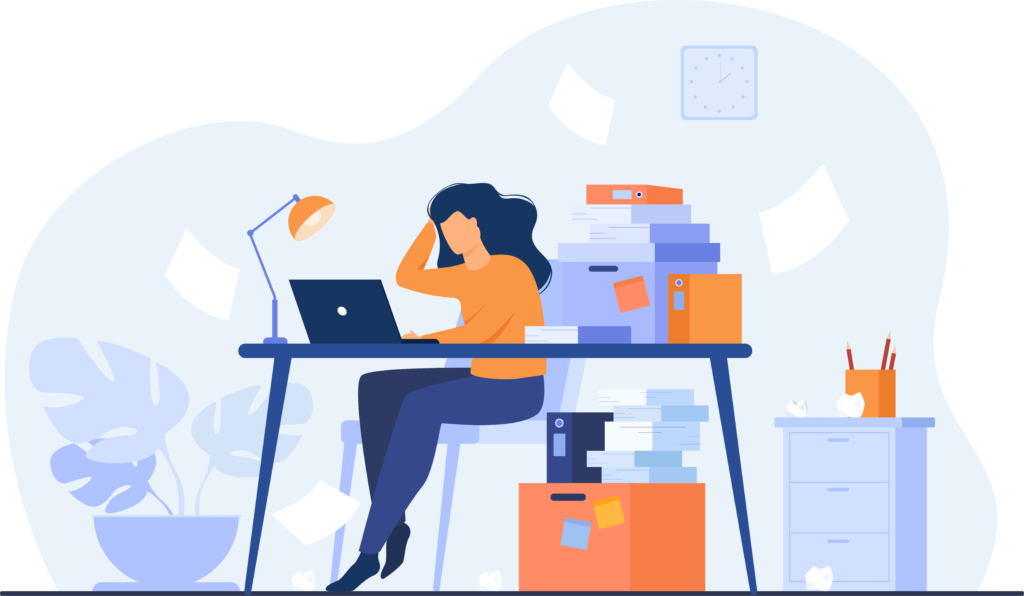 Get unique 1-on-1 Java Training from the experts on the most advanced and in-demand Java Programming
Course Training Highlights
 Course Timing- All days Monday to Saturday from 10 am to 7 pm
 Training hours – 48 to 60 hours
Course – Training in Software installation
Hardware – We make hardware, and show how is it working.
Course Documentation, with PPT or PDF, and project report.
 Certificate – After Successful completion of the training, certification will be done by us.
We take one to one responsibility to every student.
Study Materials will be given
 Programming code – issued
 Guidelines in Technology – will be explained well.
 After completion of the training, successfully, the student will be issued a course completion certificate.
Who can attend this programme?
 College students from 1st year to 4th year
 Fresh pass-out students
 Peoples who are searching good jobs
Outcome of this training  programme
Will be a well-trained Programmer before graduation
Will be a well-trained Programmer before graduation
Acceptance of work in all their fields
 To develop good attitude, speedy in their work
 Will get good placements in MNC's